Celebrate our latest snowfall
09/03/2017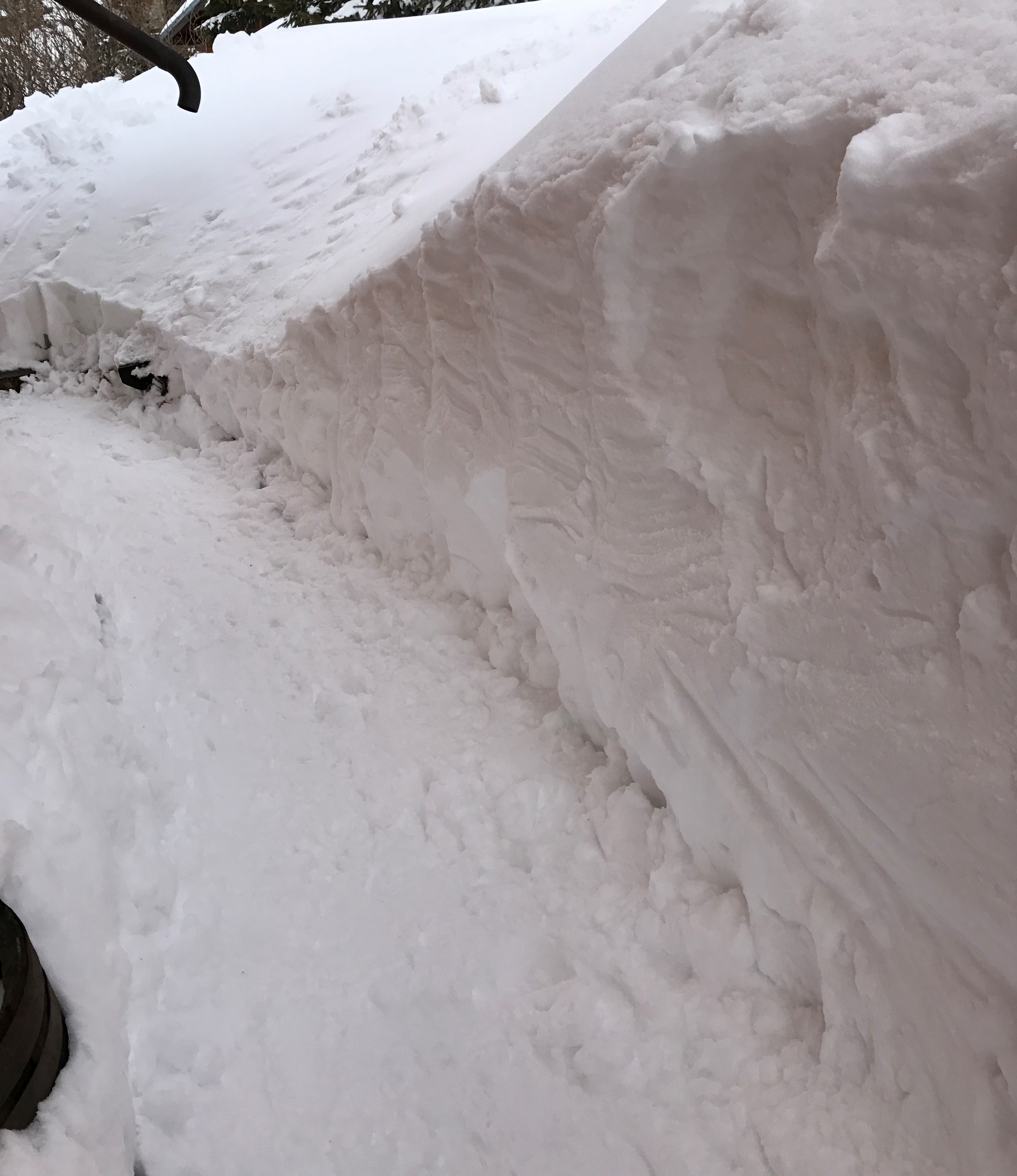 The latest snow has now settled following over a week of heavy snowfalls and storms in Val d'Isere. The clear up has begun and everyone in resort is shovelling huge amounts of snow.
We have 270 cm of snow to enjoy on the mountain and we have another 8 weeks of the season to make the most of it.
So book your ski holiday now and don't miss out on the new conditions.