27/11/2017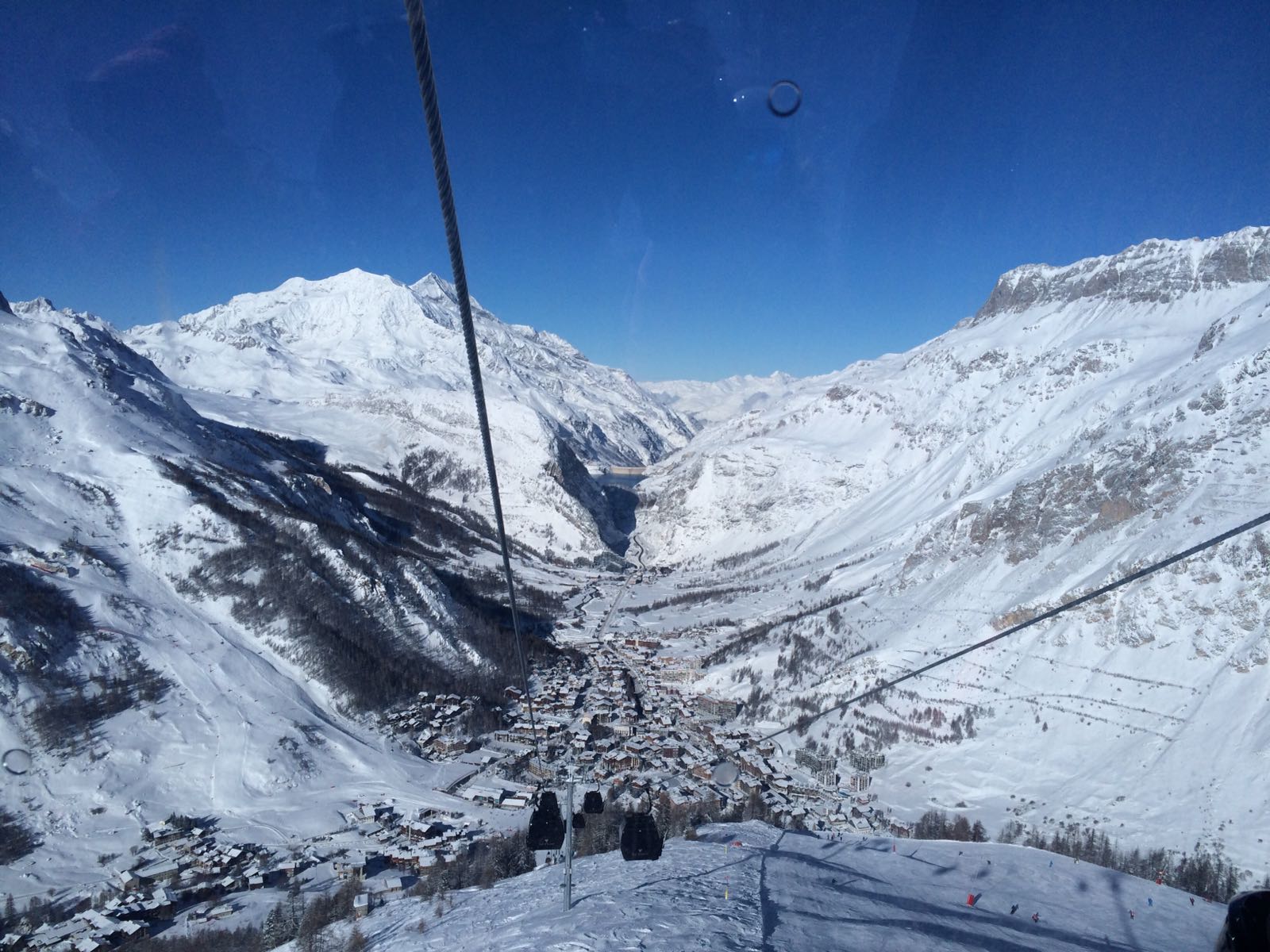 Our season officially started last Saturday (25th November 2017) and what as great start.
We had snowfall Saturday night, every sector is open, conditions are cold and resort enjoyed some fantastic conditions.
It is always a relief to start on a positive note and with more snow due this Wednesday, we couldn't be happier!