17/08/2017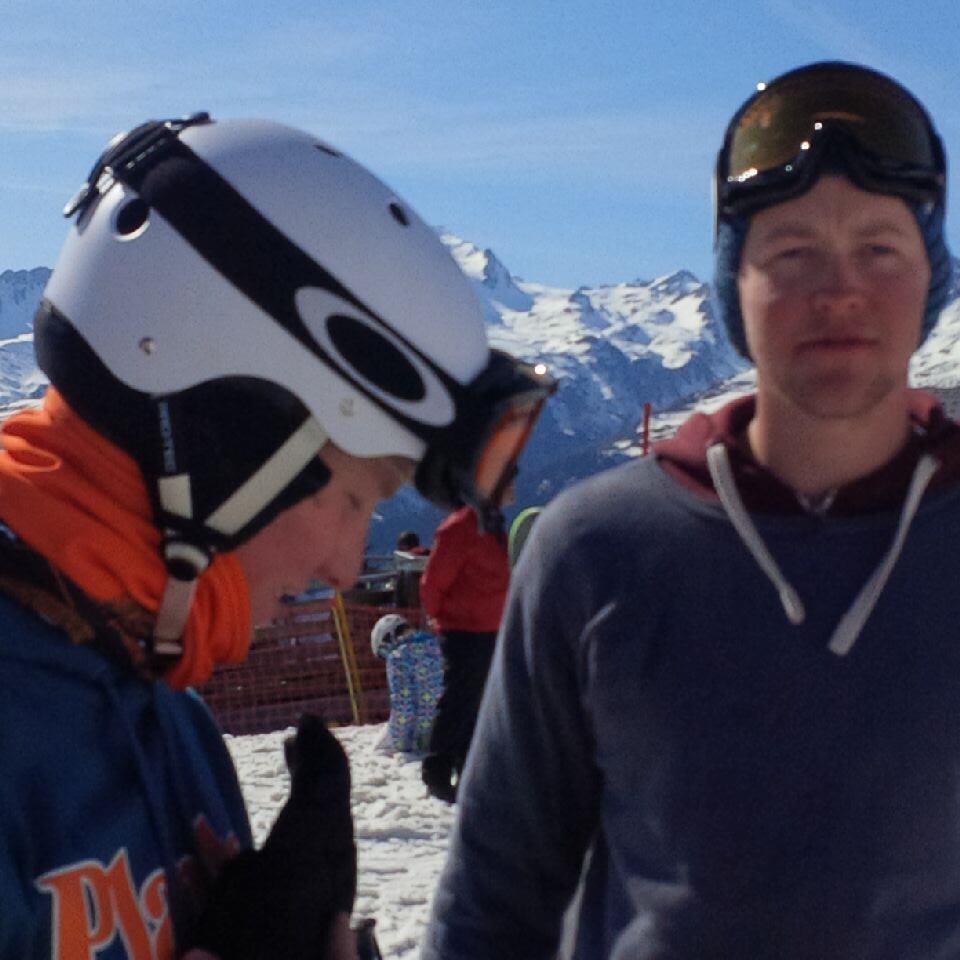 Anyone who loves skiing at some point thinks about the opportunity to work a ski season. It is such an English tradition. Here is a check list giving you the inside track of what we all look for in an employee:
a well written CV; no spelling errors, correct sentence construction and punctuation.
a sensible photograph. Enough said.
commitment; when we say we need you all winter, we truly mean it. Be honest and if applying for a job, commit for the duration of the contract.
honesty; there is no point pretending to be a cook or speaking a foreign language when you can't and don't!
know your limits. E.g. a maintenance man who suddenly wants to be a chalet host when you can't cook won't be enjoyable or last. Stick to what you are good at.
Think long term. The way you conduct yourself the entire winter will serve you in good stead for your future. We love seeing staff blossom. Work hard, ski hard, enjoy your winter, work when you are on duty, love every other minute of your day and give us all reason to write a glowing reference for you.